Step 1
It's easy to obtain an official CyclingScore Certification: Simply get in touch and we'll arrange for one of our expert surveyors to review your building after collating some information, to determine its cycle friendliness.
Step 2
After we receive a report of our surveyor's findings, we'll provide you with a Fact Sheet that reveals the official cycle friendliness rating of the building. We also offer suggestions to help you improve your rating and to provide the best possible cycling facilities to your tenants. Once you've been CyclingScore Certified, you're free to shout it from the rooftops and post it on social media to let prospective customers know.
There Are 5 Types of Buildings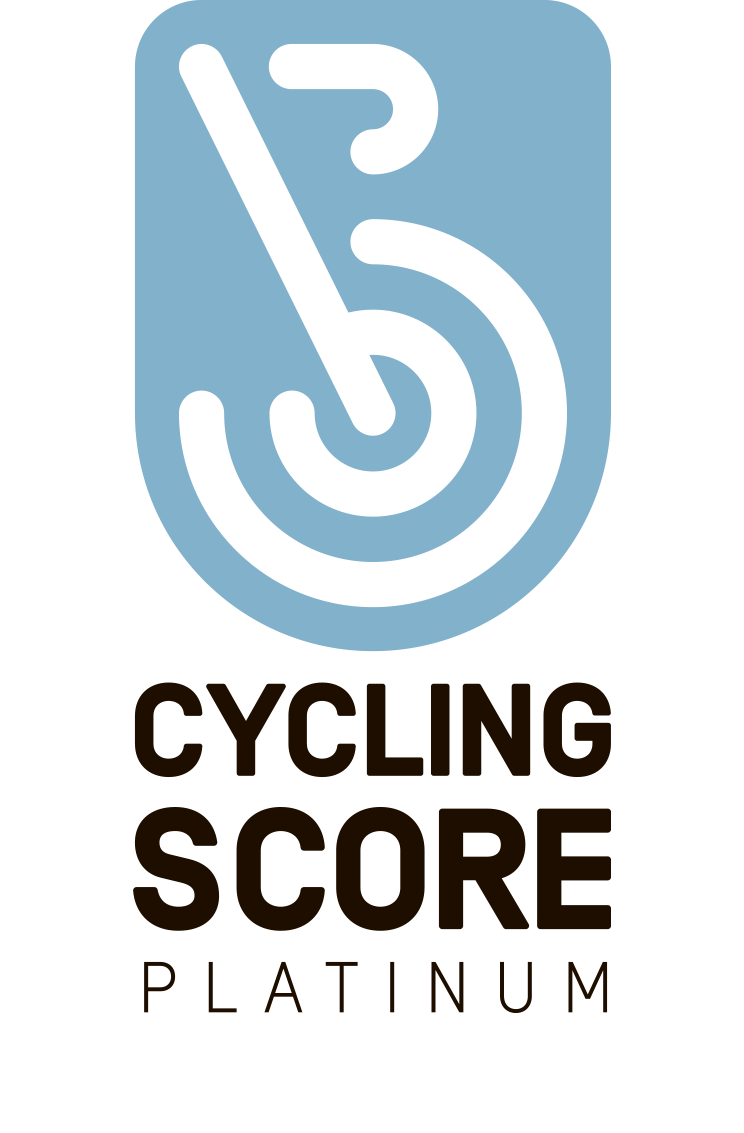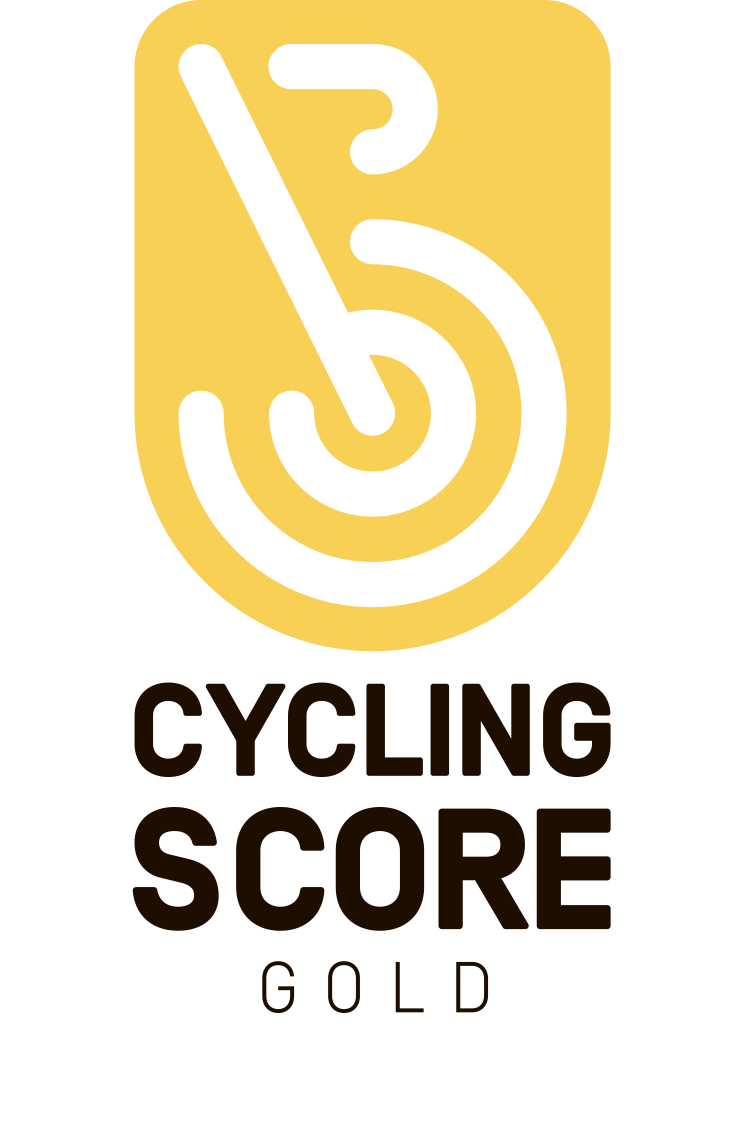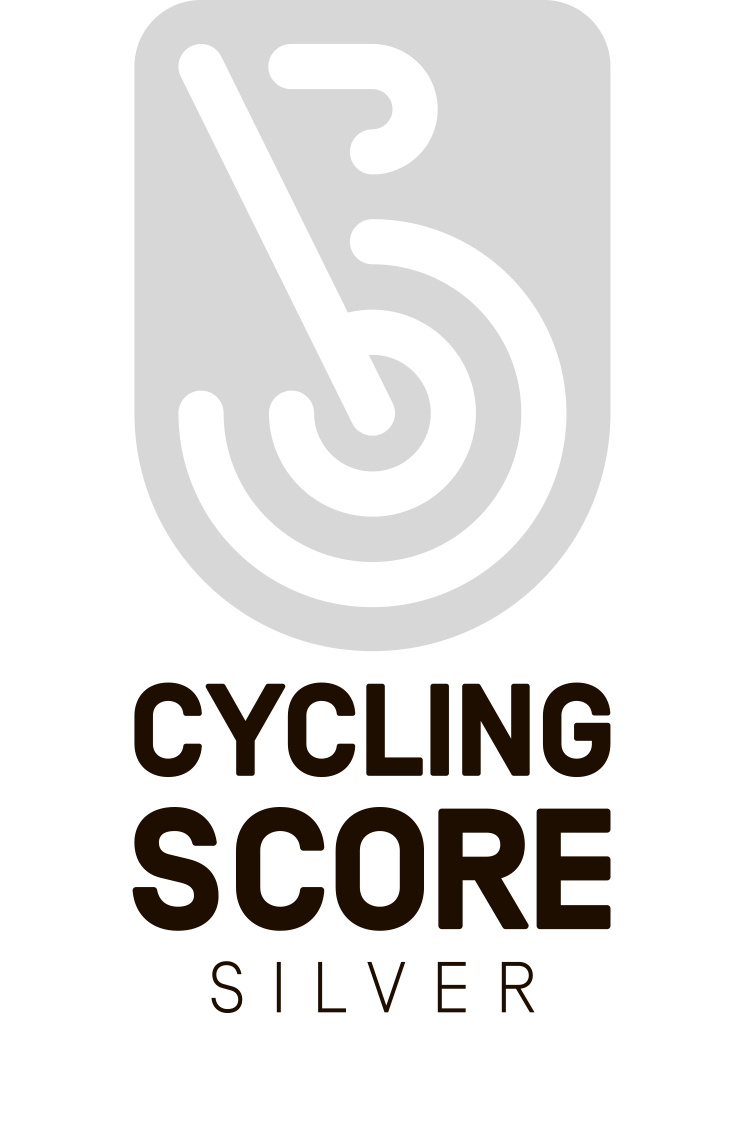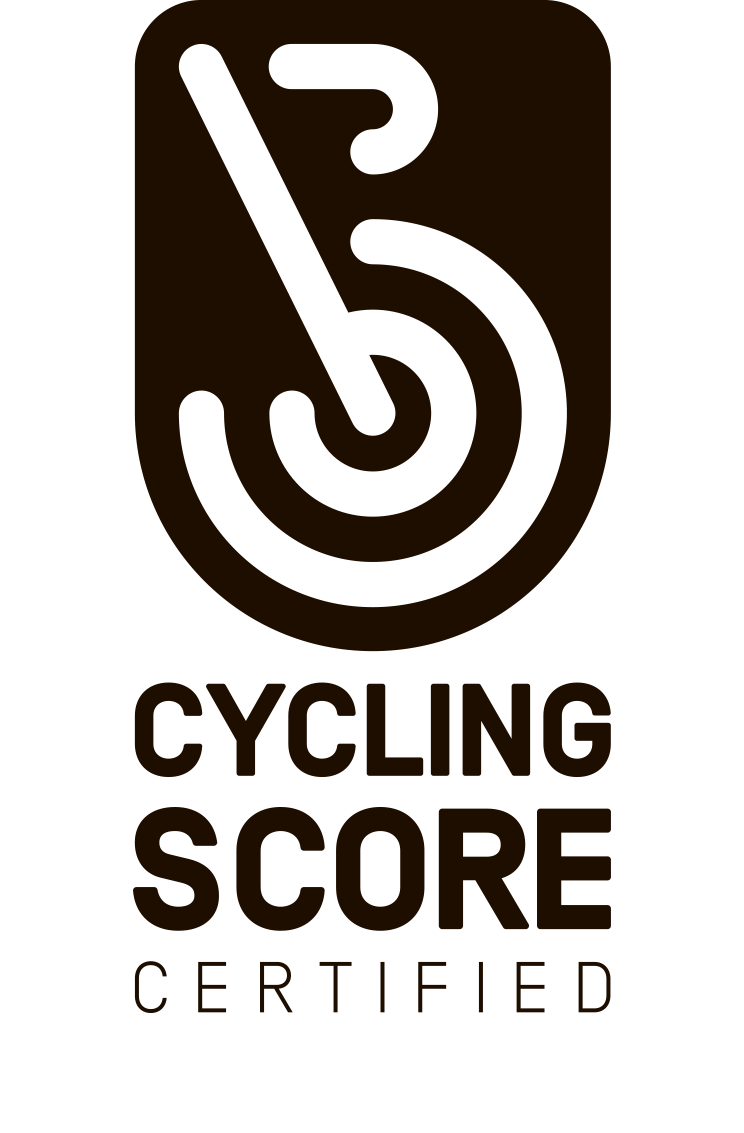 Cycling Score accredited buildings can be trusted to provide superior cycling facilities.
Non-Certified buildings may not have the cycling facilities that businesses need.
Advantages of Certification
CyclingScore Fact Sheet to distribute with your tenants and agents.

Outside promotion of your buildings CyclingScore Certification on a number of partner websites.

Display your CyclingScore Certification as a plaque for your building's lobby.

Demonstrate the cycle friendliness of your building by promoting the CyclingScore Certification on your website, social media channels and marketing materials.

Gain access to our unique partner cycling facility experts for consultation and upgrade suggestions.
That was simple enough, right? Now, waste no more time!