Design
5000 +
Bespoke Designs

Products
500,000 +
Bike Parking Spaces Created

Services
350 +
Serviced Buildings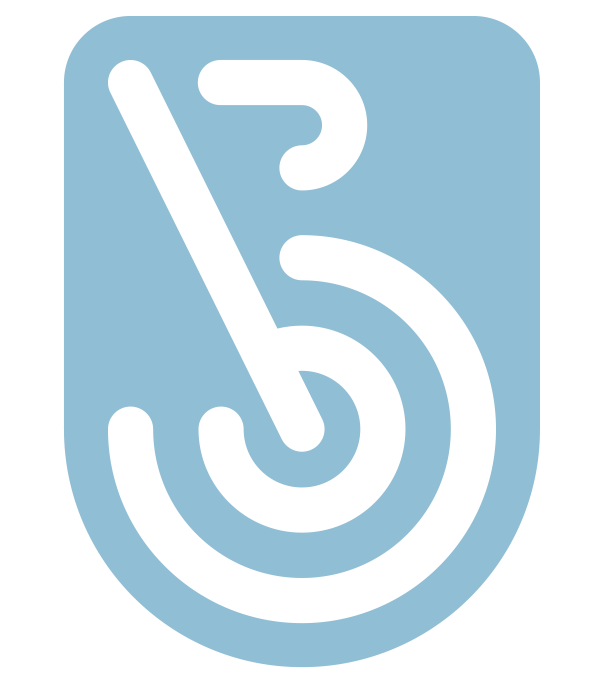 Our Expertise
Our founders have designed and planned over 5000 bike storage and changing room amenities around the world- we always strive to exceed customer expectations by providing the very best facilities and services available. Our expertise in the design, product and safe storage of bicycles guarantees that each cyclist enjoys a flawless end of journey experience. Our attention is always on the improvement and development of effective and long-lasting facilities that stand the test of time. We're always working on further improving our products and bringing new ideas to life to ensure we are offering the very best facilities available.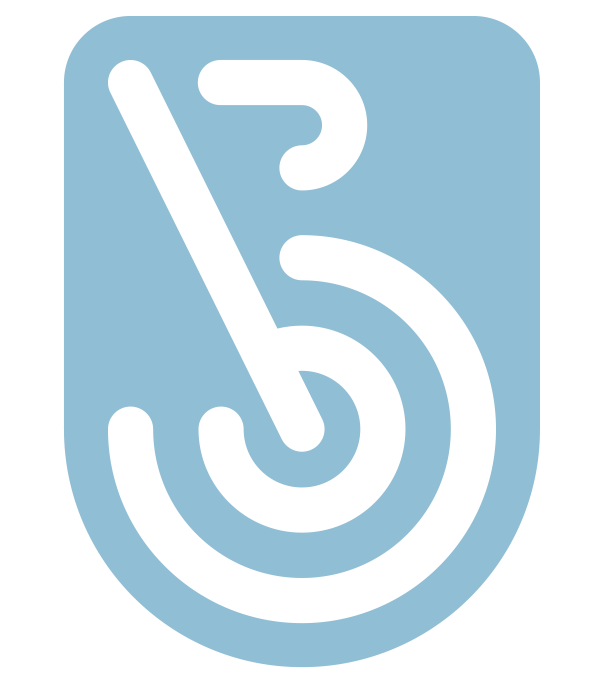 Three - dimensional Planning
We utilise space to ensure every inch is used in the most efficient way possible. We view space from a unique perspective, allowing us to see beyond the surface to ensure each project maximises space and uses it in the best way possible. We work closely with a professional and dedicated project team to ensure the project runs smoothly. The process begins with us meeting the client at their site to grab a full understanding of their needs and the space we have to work with. Before spatial planning takes place, we carry out capacity modelling to gather precise data such as the number of items and their ratio. As experts in cycling facilities, you can depend on us to provide you with the best-designed spaces that provide the greatest end of journey experience for cyclists.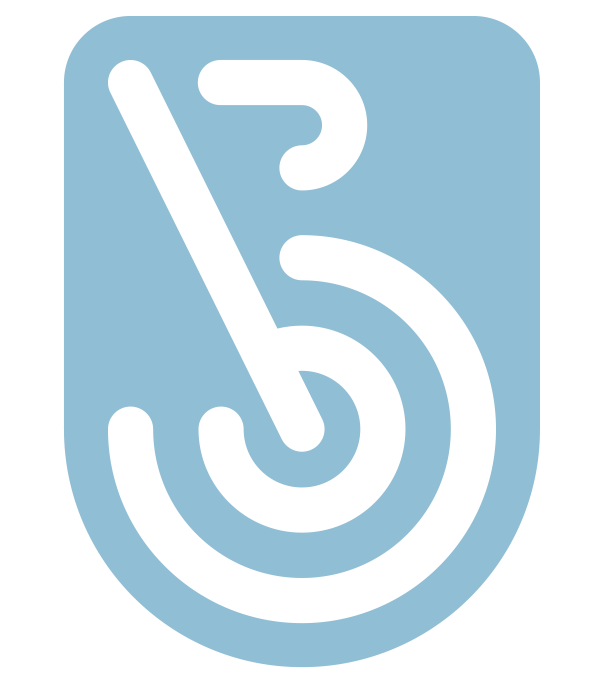 Ongoing Assistance
We make sure that our cyclist facilities are fully functional to meet the end user's needs and to succeed their expectations. We provide specifications on each of our services and products and are always available to assist you with the continual delivery of services within your building's environment.
Bike Parking Slider 2
Bike Parking
Through our approved suppliers, we recommend the very best parking solutions to suit your specific project. Space efficiency, product type and variation are key when considering a bike parking space.
Changing Amenities
Changing Amenities
Through our approved suppliers, we advise on most suitable lockers, drying facilities, vanity units and extra services to get to a Platinum standard.
Look & Feel
Look & Feel
To give your building the X-factor, a punchy looking health and wellbeing facility can play a key role in attracting occupiers. Creative use of wall and floor art will ensure your facility is something to really shout about.