There Are 5 Types of Buildings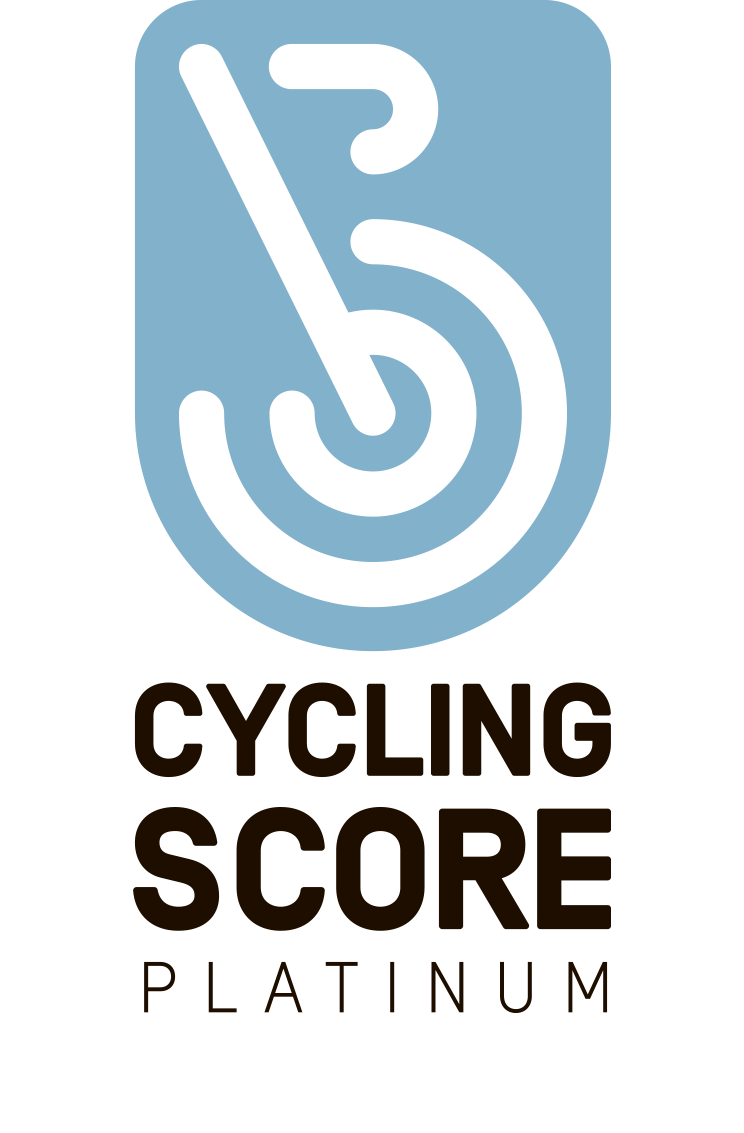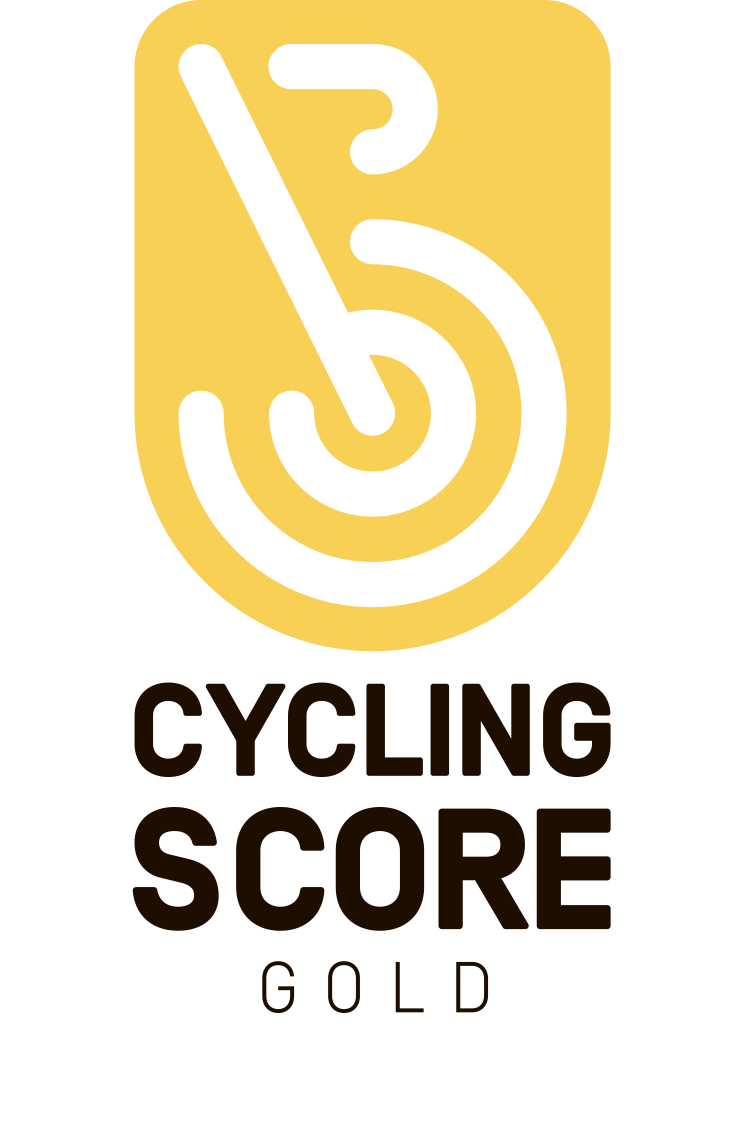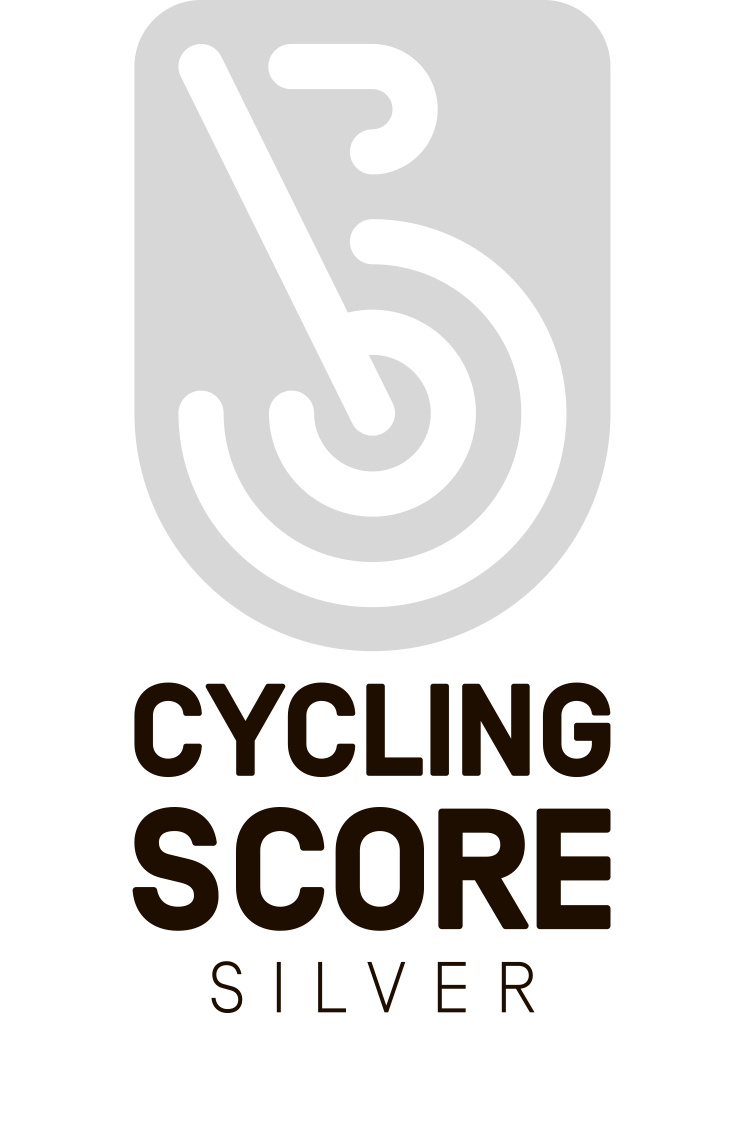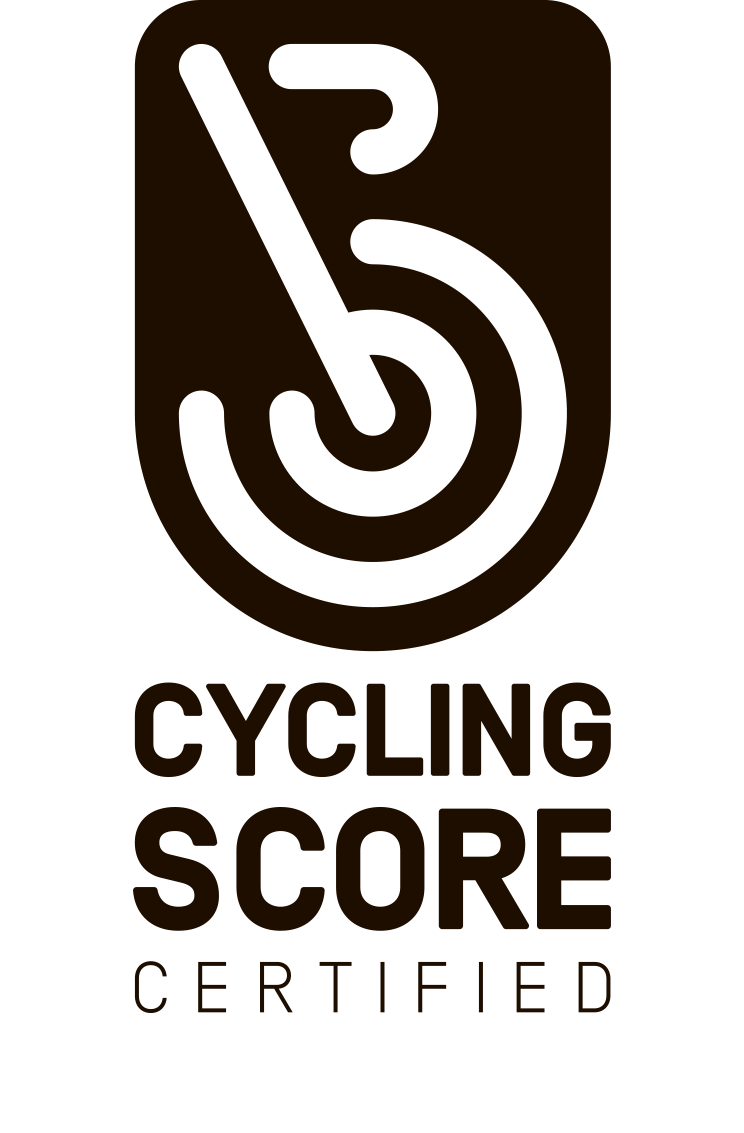 Cycling Score accredited buildings can be trusted to provide superior cycling facilities.
Non-Certified buildings may not have the cycling facilities that businesses need.
A Trusted Partner
CyclingScore Certification rates the cycle friendliness of commercial and residential buildings based on an official set of standards set for each. These were developed with help from Transport for London, professionals in the industry including executives in cycling related businesses, travel planners and tenants.
We use several metrics to determine the quality and efficiency of a building's cycling amenities. These include cycling facility quality, infrastructure and readiness. We also provide commercial landlords and property developers with official certification information and details about how they can improve and build upon their existing cycling facilities.
CyclingScore Certification information is publicly available on our website for agents and cycling enthusiasts to help identify buildings that meet their cycling requirements.